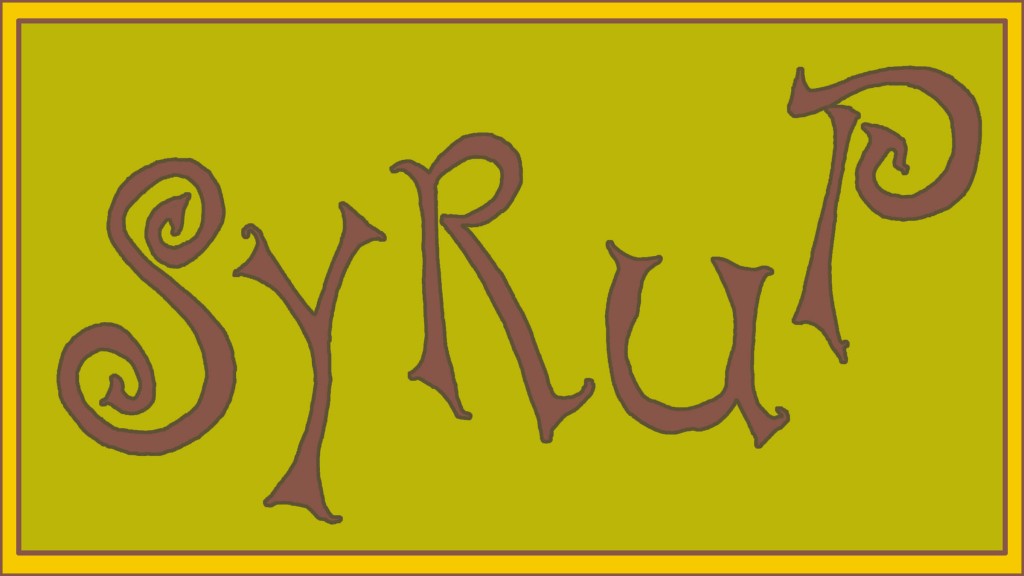 5th ANNUAL ONE SWEET PERFORMING ARTS FESTIVAL
Save the Date! March 21 – 23, 2014 in Shelburne Falls, MA

" . . . Syrup—subtitled One Sweet Performing Arts Festival—reflects the interests and variety embodied in Mirin and Richard's Piti Theatre Company. Their work embraces kids and adults, theater and movement . . ."
- Chris Rohmann, Valley Advocate. Read the 2012 feature HERE
WATCH THE FEATURE ON WWLP ABOUT SYRUP 2011
SYRUP 2014 will feature another delicious potpourri of world class theatre, music, and dance for all ages, syrup tasting, free Real Pickles and more! Ticket holders and workshop participants can also enjoy festival-inspired discounts around the village.
Watch for updates as this year's performers are confirmed. Get a sense of SYRUP as a whole by checking out SYRUP 2013 and SYRUP 2012.
Special Thanks to the Greater Shelburne Falls Area Business Association

Contact us about Sponsorship and Raffle Prize Donation Opportunities!
Want to be part of the planning committee?
info@ptco.org or 413-625-6569
Highlights from last year . . .
Thank You 2013 Sponsors!
Angels
Directors
Baker's Pharmacy
The Benson Place
Berkshire Insurance Group, a Berkshire Bank Affiliate
Blackmer Insurance
Coldwell Banker Upton-Massamont Realtors
Eddie's Wheels
Franklin Community Co-operative (McCusker's Market and Green Fields Market)
Greenfield Co-operative Bank
Greenfield Savings Bank
Hilltown Families
Kyro Media
Mirick Insurance
Radio Shack Greenfield
Solar Store of Greenfield
South River Miso Company
Trailside Health
Hart Yoga
Actors
Molly Cantor Pottery
James M. Collins, DDS Family Dentistry
The Haymarket Cafe
Pro Tech Automotive
Shelburne Falls Yoga
With Door & Raffle Prizes From:
All About Beads
Nancy L. Dole, Books and Ephemera
Davenport Mobil
Goulds' Sugar House
The Pieropan Christmas Tree Farm
Plants for Pleasure
Real Pickles
Roundabout Books
JH Sherburne Fine Art & Serious Whimsy
Stephen Earp Redware
Funders
Funded in part by the New England States Touring program of the New England Foundation for the Arts, made possible with funding from the National Endowment for the Arts Regional Touring Program and the six New England state arts agencies.
This program  is supported in part by a grant from the Buckland Cultural Council, a local agency which is supported by the Massachusetts Cultural Council, a state agency.