Click here to read our 2014 Annual Appeal with images and feedback from the last 10 years!
Piti Theatre Company is a sponsored project of Fractured Atlas, a non-profit arts service organization. Contributions in behalf of the company may be made payable to Fractured Atlas and are tax-deductible to the extent permitted by law.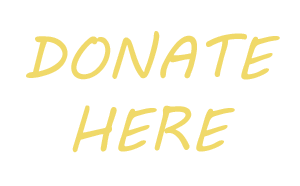 Or . . .
Send a check to:
Piti Theatre Company
280 Colrain-Shelburne Road
Shelburne, MA 01370
Checks can be made payable to Fractured Atlas with Piti Theatre in the memo line.
If tax-deductibility is not a concern:
1. Checks can simply be made out to the Piti Theatre Company and sent to the address above.
or
2. You can donate online with the Paypal button below.
All donors will be listed in our programs unless a request is made otherwise.
Non-cash donations (excluding vehicles) to the company are also tax-deductible. Please find our current wish list below. If you have an item to donate, please call or email us before sending it.
We appreciate your support . . . every bit counts!
TAX-DEDUCTIBLE WISH LIST
- Sewing Machine
– Laptop (PC or Mac)
– Video Camera
– Acoustic guitar
– PA System for outdoor performances
NON-TAX DEDUCTIBLE (BUT PROFOUNDLY GRATEFUL) WISH LIST
SMALL CAR ALERT!
We are in search of a small, fuel efficient vehicle for trips that do not require moving set pieces. If you are thinking about a trade-in . . . give us a call!